It's something we hear frequently this time of year – "We will have the funding to get started next year" or "Let's wait until Q1 and then get going."
The fact is from the first meeting to procurement, installation, and training – you are looking at up to 18 months before having a fully functional body scanning program. The process can be long, but it doesn't have to be difficult. The most important thing you can do is start ASAP.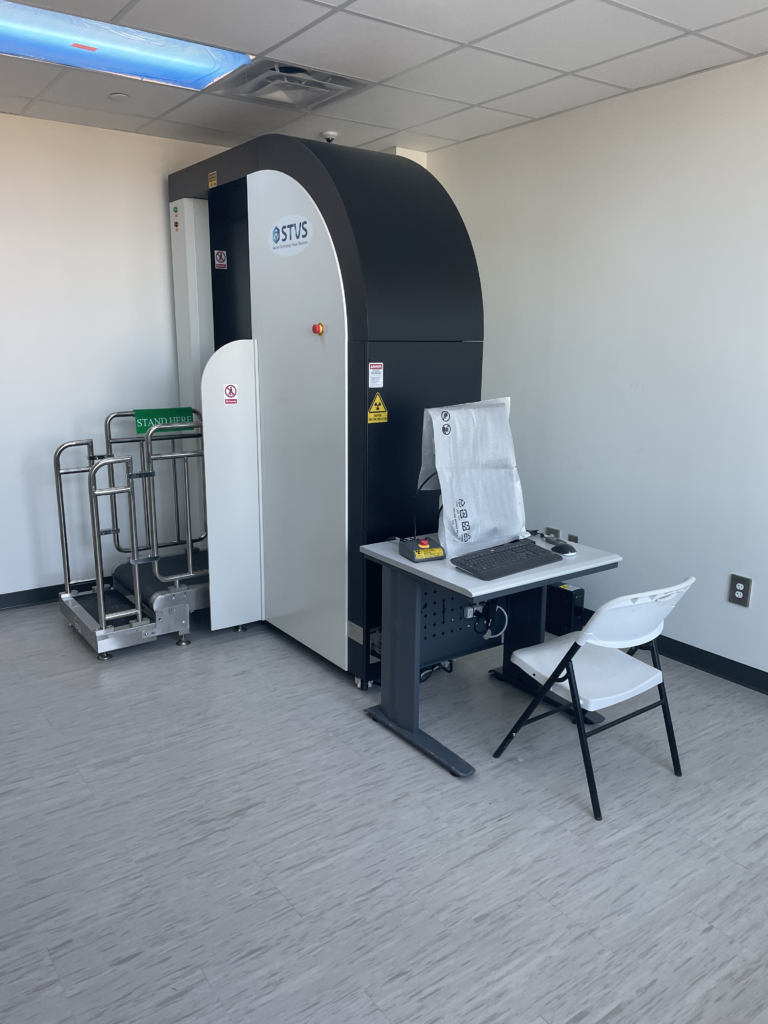 When doing your homework, make sure the suppliers you speak to are there from day one – helping you design a customized program for your needs. Not just how they can fit their product in your facility once you buy something, but a true partner in identifying the hardware, software, and flow you need for the front and back of the house. Beyond the physical space, think of your facilities long-term plan. Growth projections? Emerging threats and security challenges? Finally, ensuring planning for ongoing service and software upgrades to ensure peak performance, minimal downtime, and maximize system life.
Asking these questions are never easy and sometimes it seems delaying will not cause any long-term troubles. However, kicking the planning can down the road will lead to delays and potential cost increases, all while your most effective tool for fighting contraband smuggling – your body scanner – remains on the sideline.
Ask the right questions. Choose Experience.